Human resources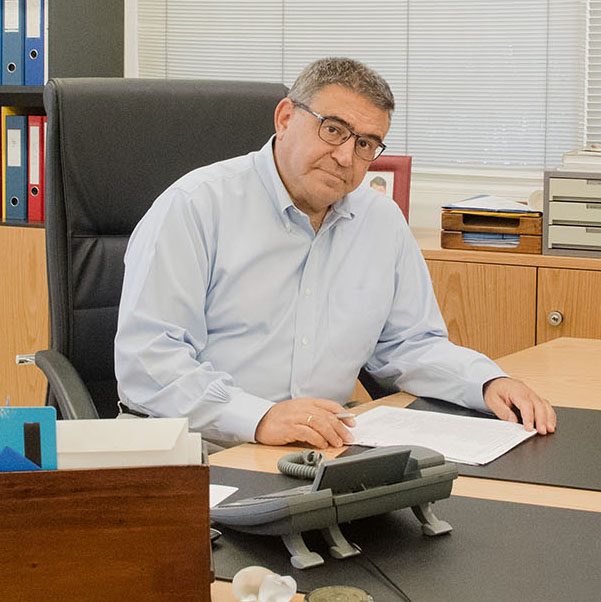 Dear Colleagues,
Since 1954, our Company has been representing and is rewarded by the trust that you have demonstrated as Customers, Suppliers and Employees.
On the principle of the Company's sound and steady development, we have invested in human resources through continuing education and evaluation, facilities (storage areas for dry and cold cargo, offices and other support areas), organisation and resources (complete computerisation of every department, modern truck fleet, storage and loading / unloading machinery), complete and effective implementation of quality assurance systems and food safety services.
Our Company's personnel give their best daily so that the products reach the market on time and in an excellent condition.
Antonis E. Spetseris
Chairman & Managing Director